Let Manbro find the right people for your company!
We strive as a leader in the Solid Waste Industry, providing employees trained for the positions needed to commence daily work sanitation procedures and guidelines. Our Partnerships with leading waste companies have created a strong driving employee force committed to sanitation requirements in the Residential and Commercial forefront.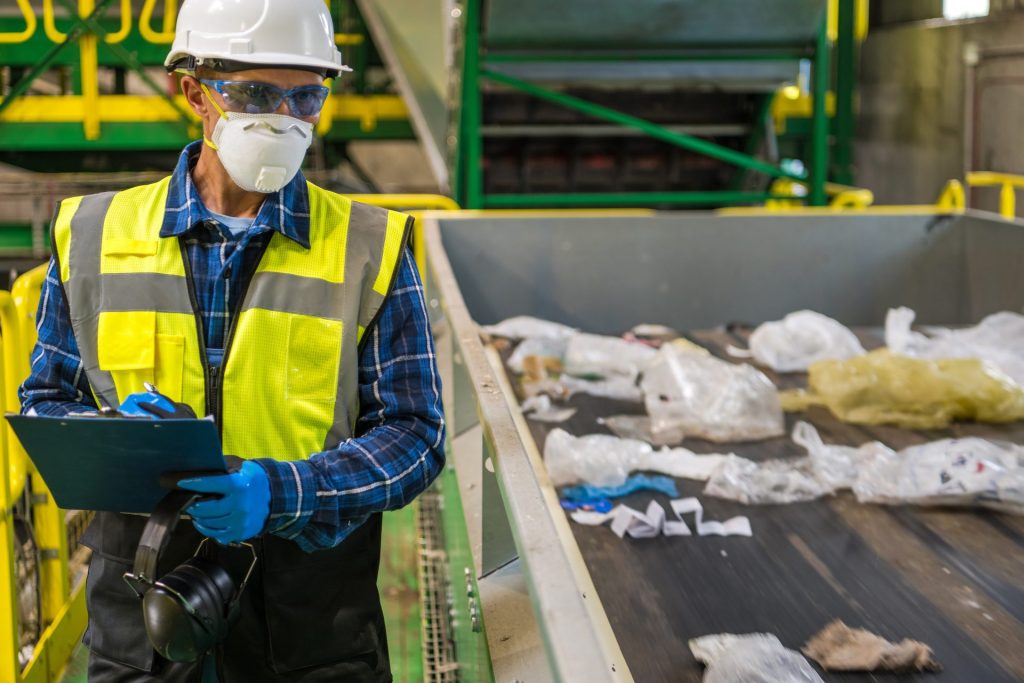 Typical positions include:
Garbage Collection Workers
On-Site General Labor
Clean Up Crew
On-Site Managers
Recycle Sorters
Our services provide 'as needed' construction craftsmen for either hourly and turn-key labor projects or any project demands at all times of the day. With a multi-trade workforce for a wide range of construction projects, we consistently update our database of skilled trades people, trained construction personnel, and independent contractors.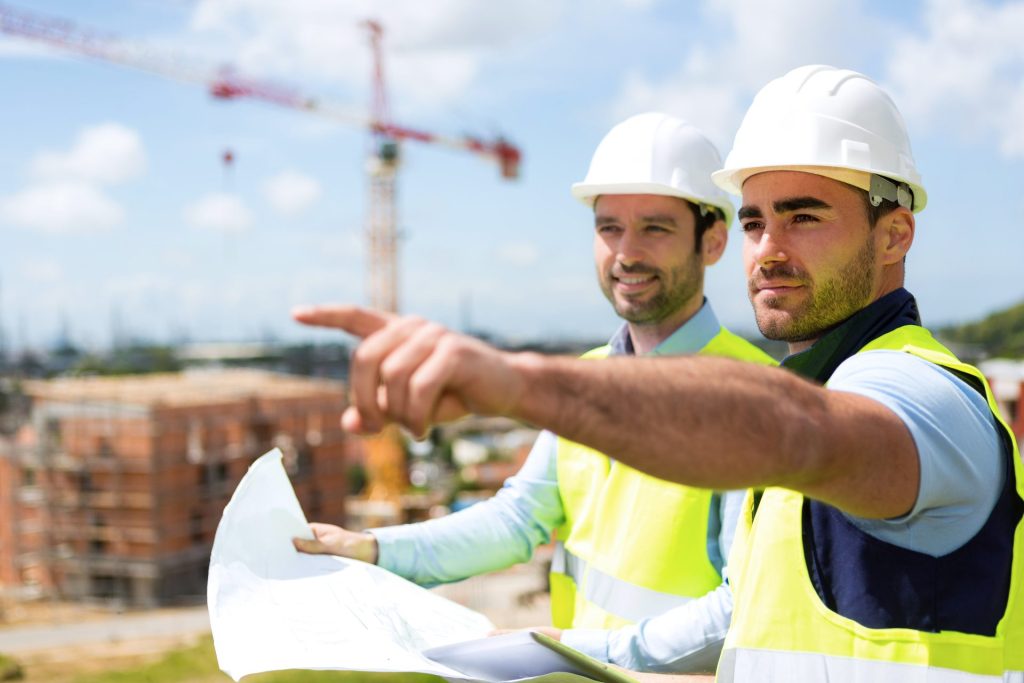 Typical positions include:
Drywall Finishers
Carpenters
Carpenter Helper
Clean Up Crews
General Labor
Job-Site Foremen
Brick & Block Masons
Your company could have any amount of employees, using a payroll service can eliminate the time spent on determining tax obligations, calculating payroll, preparing checks and dealing with everyday problems that happen in the workplace. You don't have the time to worry if all the complicated and time-consuming tasks in payroll were done correctly. Focus on what matters.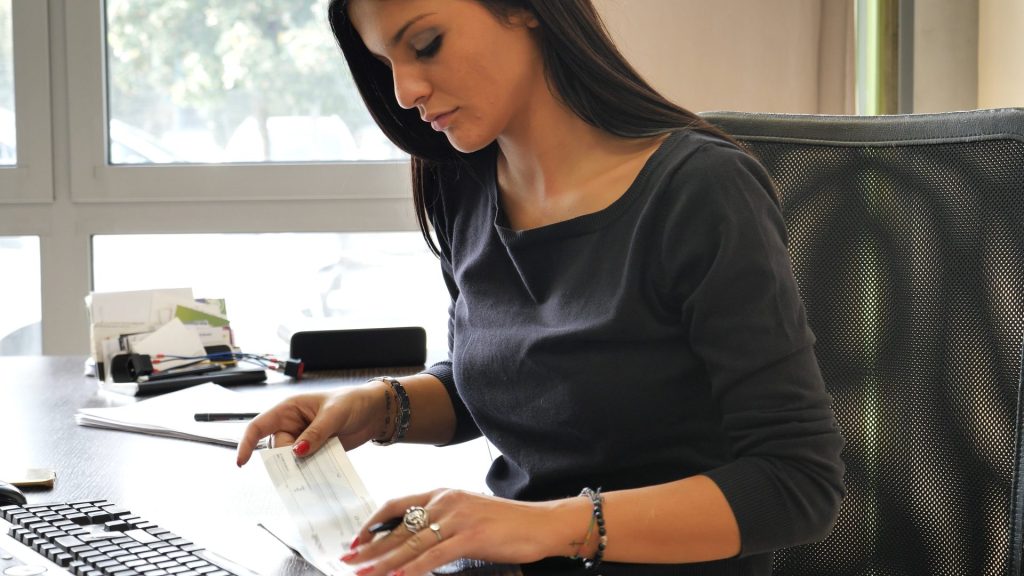 Typical services include:
Weekly Payroll Processing
Direct Deposit
Accounting
Custom Net Terms Available
MANUFACTURING & DISTRIBUTION
Our Manufacturing & Distribution staffing team are passionate about recruiting talent for an industry that thrives on innovation, leading-edge technology, and changing the world. Whether your firm has seasonal hiring needs, seeks access to a larger candidate pool, or simply needs an enhancement to your contingent workforce, our recruiting experts will deliver talent solutions for your company.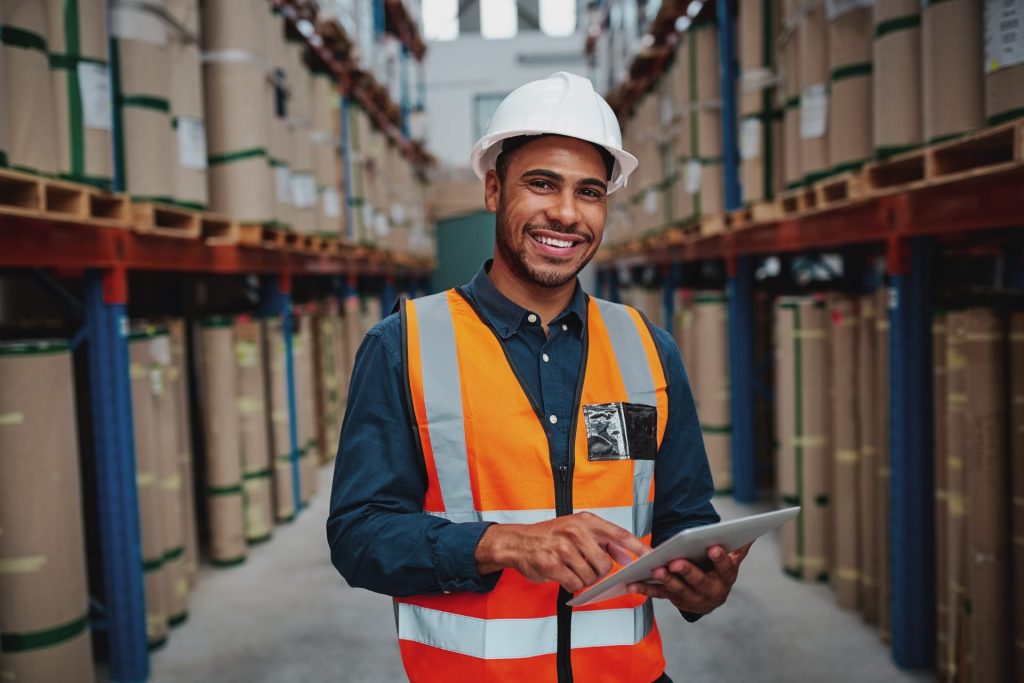 Typical positions include:
Maintenance
Inventory Specialist
Shipping and Receiving Clerks
Forklift
General Labor
Customer Service
We partner with employers looking for administrative assistants and customer service professionals, and consultant our clients with expertise and diligence to meet the demands of a range of temporary and permanent admin assistant hiring briefs. This extensive experience recruiting across a range of industries – from financial services to creative start-ups – has cemented our position as one of the leading recruitment agencies.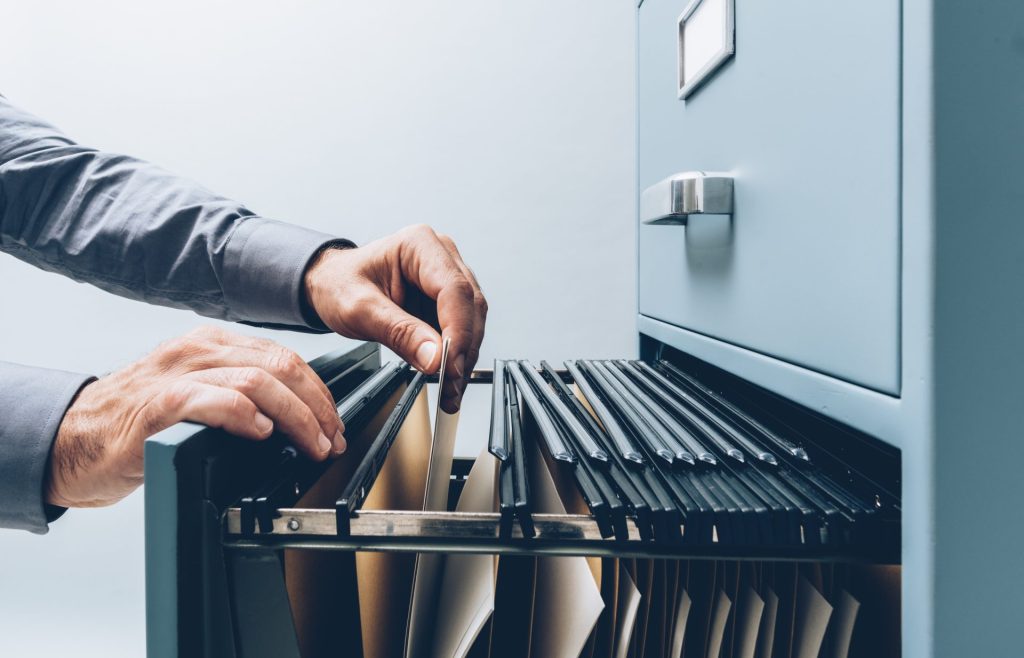 Typical positions include:
Data Entry
Call Center
Customer Service
Accounting